About Us
The Study at University City, the second property of the Study Hotels brand, is located at the crossroads of the University of Pennsylvania and Drexel University in the heart of University City in Philadelphia, PA.

Living Room
Our hotel features areas of discovery and connection placed throughout for purposeful guest interaction, including three custom designed museum cases showcasing artifacts from nearby museums, custom writing desks complete with postcards to encouraging guests to connect with family and friends postage free, and a European-inspired café.
Accommodations
Guestrooms are designed around a bright, uplifting palette, reflective of contemporary residential living featuring comfortable feather-topped beds dressed in imported linens, abundant work surfaces, a leather chair and ottoman and modern bathrooms with C.O. Bigelow amenities.
Meeting & Events
The hotel consists of 7,000-square-feet of event and light-filled social catering spaces, including an impressive banquet salon and a suite of oversized conference studios, with event terraces that allow guests to experience the vibrancy of University City with impressive campus and city views.
CO-OP Restaurant & Bar
Located off the lobby of The Study at University City, CO-OP Restaurant & Bar brings cuisines from varied and vibrant mid-Atlantic cultures to University City, featuring locally sourced, seasonal ingredients and regional cooking techniques.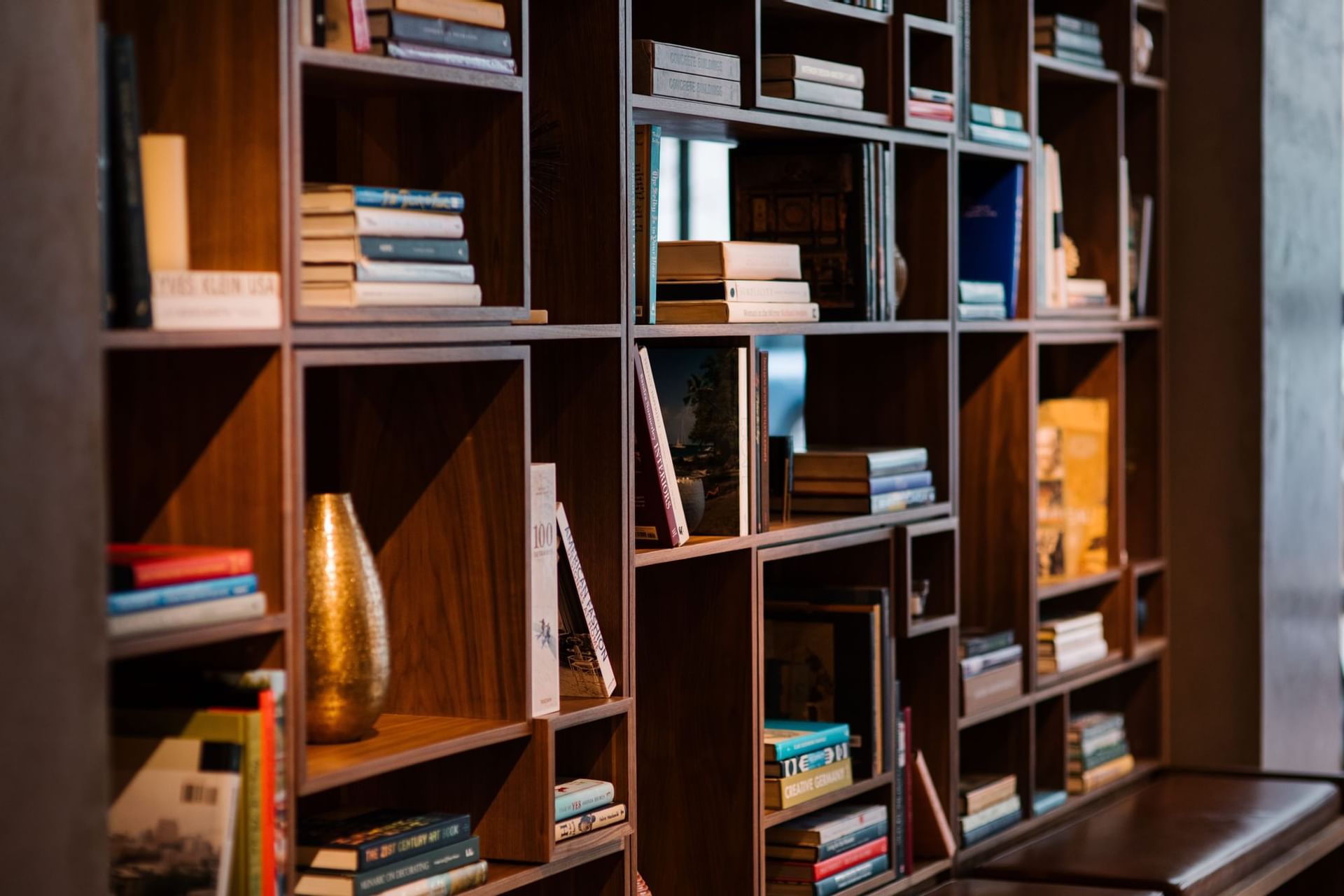 Study Hotels
Study Hotels accommodates the needs of university markets by offering high-quality, full- service lodging. Every detail is meticulously thought out to enhance the guest experience, creating a sophisticated, yet relaxing environment. The brand captures the character and personality inherent in a university, creating long-term value and delivering on a promise to become an integral part of the school's culture.
Current properties include The Study at Yale in New Haven, CT, The Study at University City in Philadelphia, PA, The Study at University of Chicago in Chicago, IL, and The Study at Johns Hopkins in Baltimore, MD slated to open late Summer 2023.
Hospitality 3
Hospitality 3 is a Manhattan-based real estate development company founded in 2003 by its Principal, Paul McGowan. The firm specializes in the positioning/repositioning of existing assets, and the development of new, ground-up projects for the hospitality industry. Drawing from more than 80 years of combined experience and over $2 billion in completed projects, the firm's accomplished resources have the valuable insight, technical expertise, industry knowledge, brand strategy, and leadership skills to execute even the most challenging of projects.