Curated City Guide
Explore this culturally rich and diverse neighborhood.
University City, located adjacent to Philadelphia's Center City across the Schuylkill River, is home to the University of Pennsylvania and Drexel University campuses, and the hub of several medical institutions and independent scientific research centers.
We partner with local non-profits and community organizations, theaters and cultural centers to celebrate their events. Complimentary tickets to most events are offered, so you can easily be engaged and feel an immediate connection to the University City community
Discover Our West Philadelphia Universities
The bustling heart of West Philadelphia and academic epicenter of the entire region, University City gets its name for having two of the largest and most influential institutions in town: University of Pennsylvania and Drexel University.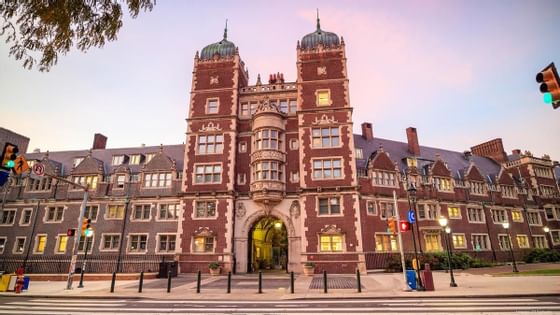 From West Philadelphia to the comfort of your own home, Penn invites you to the University through a virtual tour of their historic campus. Get a glimpse inside their state-of-the-art classrooms, hear from current students and faculty, and catch live performances by members of the community as you stroll down Locust Walk.
Stroll Along Locust Walk

opens in a new tab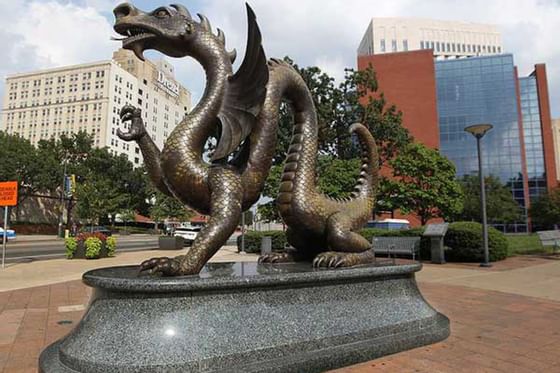 At the core of Drexel University's innovative community is the university's 74-acre University City Campus, located just west of one of the nation's most dynamic transportation hubs, 30th Street Station. It's surrounded by iconic Philadelphia landmarks, including nationally recognized museums right in their backyard.
Tour their Campuses

opens in a new tab
Visual Arts
Philadelphia's visual arts scene is a window into its culture and soul. Revel in historic and modern exhibits, paintings and sculptures, small and oversized artifacts - all important, visually stunning, and unforgettable.
Science & History
The birthplace of America and American medicine? Not only was the Declaration of Independence adopted and signed in Philadelphia, but the city is home to the nation's first hospital and medical school. There's something for the historian and scientist in us all.
Outdoor Attractions
Discover Philadelphia's landscape by strolling along its riverbank, wandering through a national landmark garden, or exploring a "Museum without Walls". Traditional green spaces need not apply.