Cultural Curiosity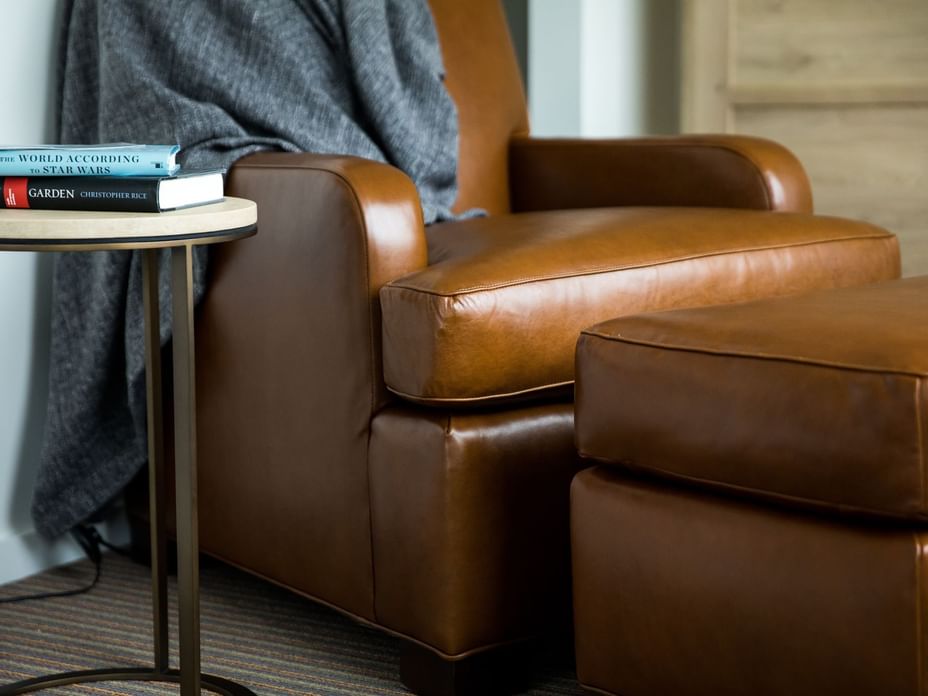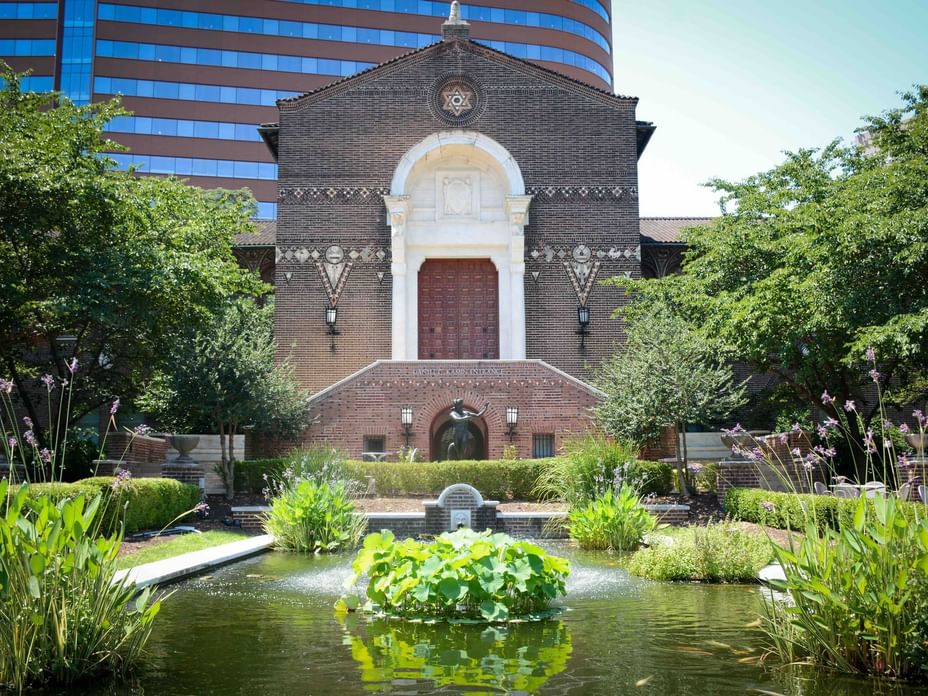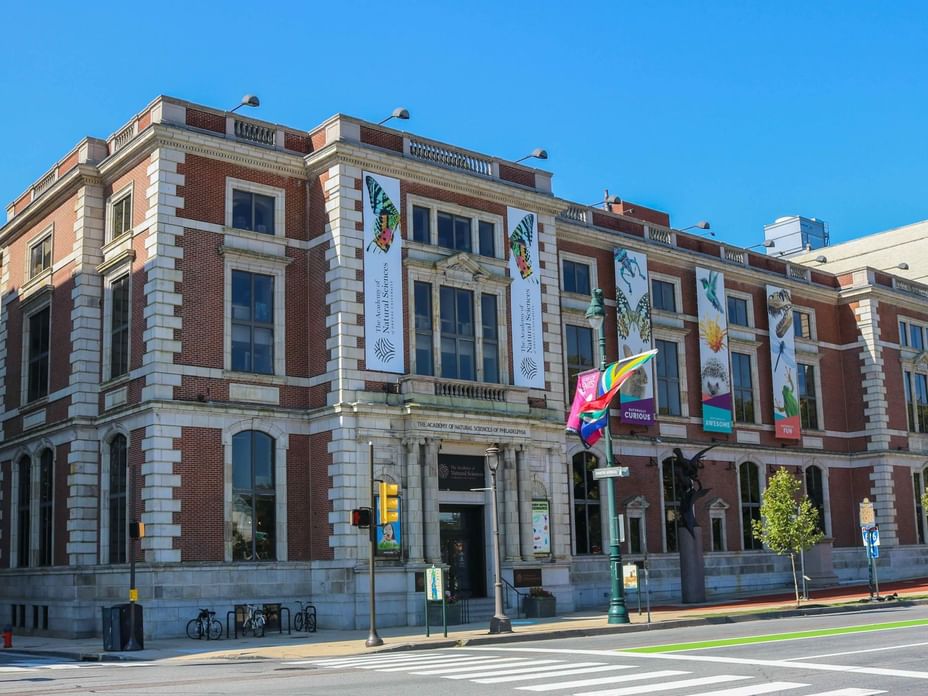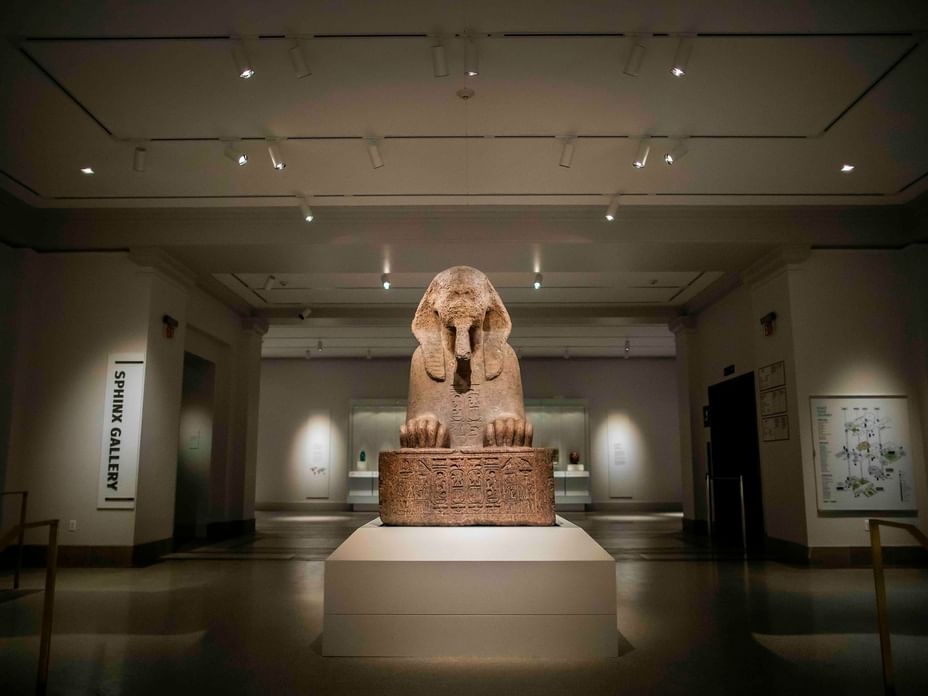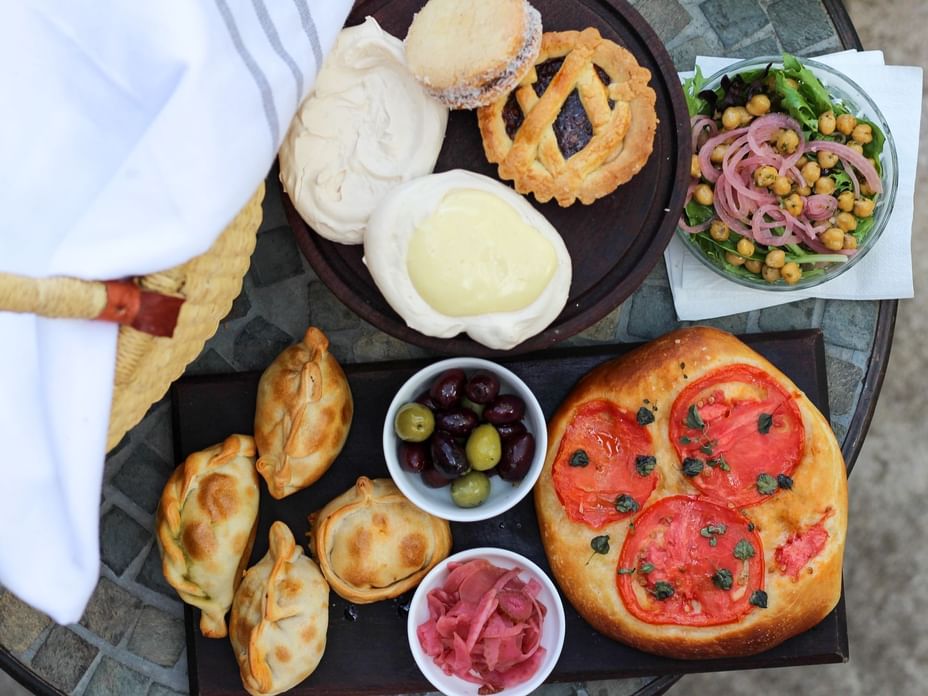 Relish in comfortable accommodations while rediscovering the cultural surroundings of The Study at University City.
We've taken the guesswork out of your planning with complimentary tickets to the archaeology and anthropology wonder of Penn Museum and the oldest natural science research institution and, The Academy of Natural Sciences.
Recharge with your picnic from Jezabel's Café and take in the views from Cira Green or Schuylkill River.
Afterwards, stroll through a self-guided tour of public works in University City with the Association for Public Art or wander through the fragrant flower gardens and peaceful riverside meadow of Bartram's Garden. Our Curated City Guide provides additional ideas for exploring the University City area.
Details:
Notes:
Museums require timed tickets. Penn Museum is open 10am to 5pm Tuesday through Sunday. Academy of Natural Sciences 10am to 5pm Friday through Sunday.
Since 1887, the Penn Museum has been transforming our understanding of the human experience. Dedicated to building connections between cultures, the Museum welcomes everyone to uncover the ancient past, gain an understanding of our shared humanity, and find one's own place in the arc of human history.

Founded in 1812, the Academy of Natural Sciences of Drexel University is a leading natural history museum dedicated to advancing research, education, and public engagement in biodiversity and environmental science. Visitors to the Academy have the opportunity to get face-to-face with towering dinosaurs, meet live animals, and explore a tropical garden filled with live butterflies.

The mission at Jezabel's Café and Bakery is to offer an authentic Northwestern Argentine experience in a warm and welcoming setting, a place for the community to gather and enjoy simple yet delicious food prepared using local fresh ingredients, at fair and reasonable prices while promoting a more sustainable planet.