Wake Up with Kobrick Coffee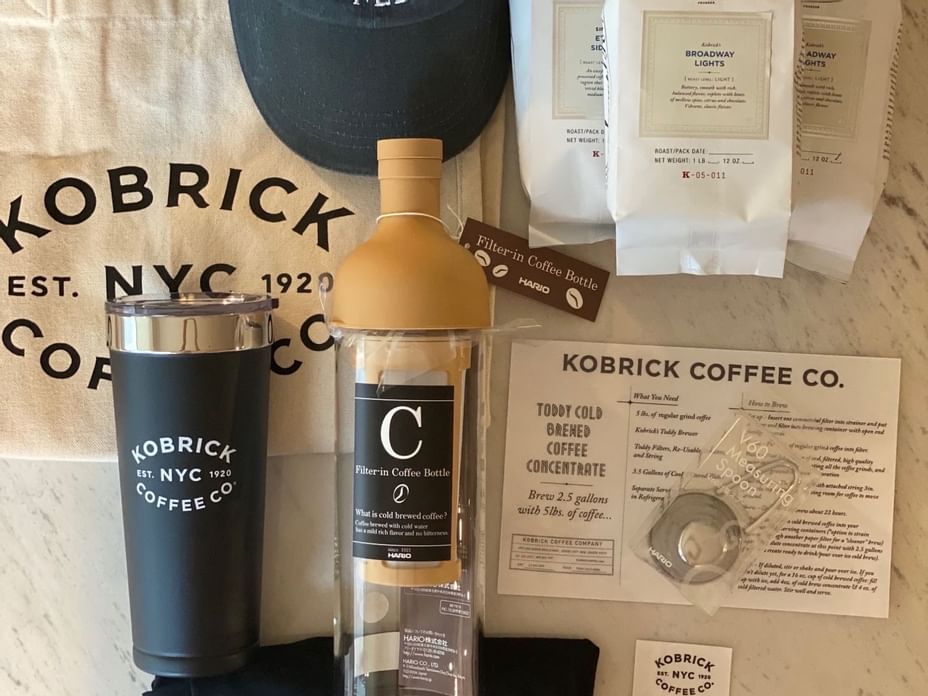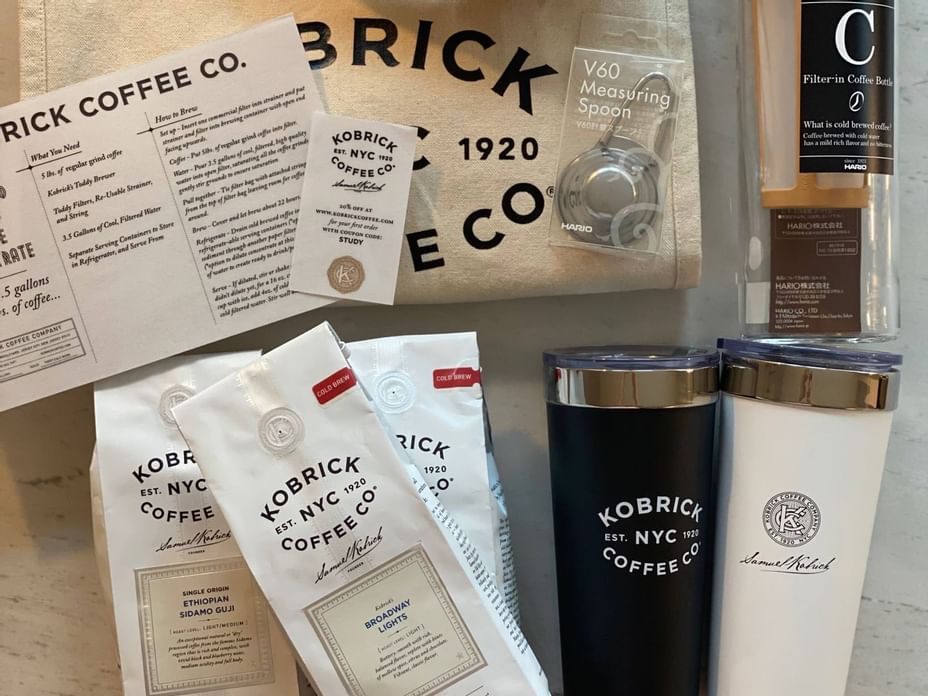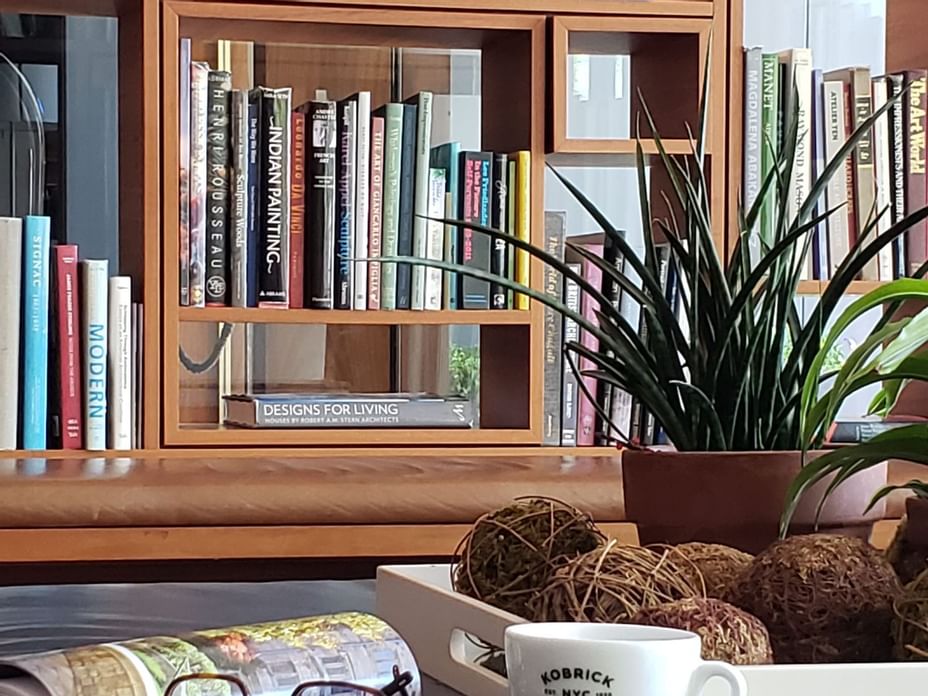 Liven up your mornings in our contemporary yet relaxing accommodations with a personal cold brew from Kobrick Coffee Company. Create your own with a Hario cold brewer and choose from three 12 oz flavors of coffee. Take it to go with branded tumblers and canvas tote bag, plus complimentary parking.
Since its inception in 1920, the time when NYC found much of its romance that continues today, the Kobrick family has been walking the streets meeting with soon to be customers and keeping existing relationships strong. Kobricks founder, Samuel Kobrick, inspired by the lights and the energy of Manhattan, began roasting a coffee that "brewed" those same feelings. On the downtown waterfront where the coffee trade was flourishing, Sam's philosophy was to find the best green coffees on the market, roast them to perfection and charm the city with this product. Not only did Samuel pass down the family business - his passion and commitment to excellence was continued on through each generation to follow and has been shared with both the people who work at and the people who work with the Kobricks Coffee. Today, 4 generations, 100 years and still growing, Kobricks Coffee Company continues to inspire NYC and far beyond with its variety of coffee.
Details:
Standard king or double guestroom
Complimentary parking
Kobrick Coffee Cold Brew Trio – three 12oz bags selections, flavor X, Y, Z (pre- ground for cold brew extraction)
Hario cold brew bottle with filter and coffee scoop
Recipe card with brewing instructions
One Kobrick Coffee canvas tote
Two Kobrick Coffee Tumblers - one white and one black
20% off discount to www.kobricks.com