Welcome to the Study at University City
Discover a Modern & Sophisticated University City Hotel Near Drexel University & UPenn
Inspired by the architecture of Philadelphia and the skills of local craftspeople, Study Hotels is pleased to offer its second property in the heart of vibrant University City. The Study at University City sets new expectations for comfort and service. Our hotel near Drexel University and UPenn brings energy to the neighborhood as a unique destination where visitors, culture seekers, professors, students, families and locals intersect to enjoy approachable hospitality and a comfortable space to relax and renew.
Our team is passionately dedicated to providing warm, attentive and intuitive service, addressing each visitor's individual needs with knowledge and inspiration that will enhance and personalize the guest experience.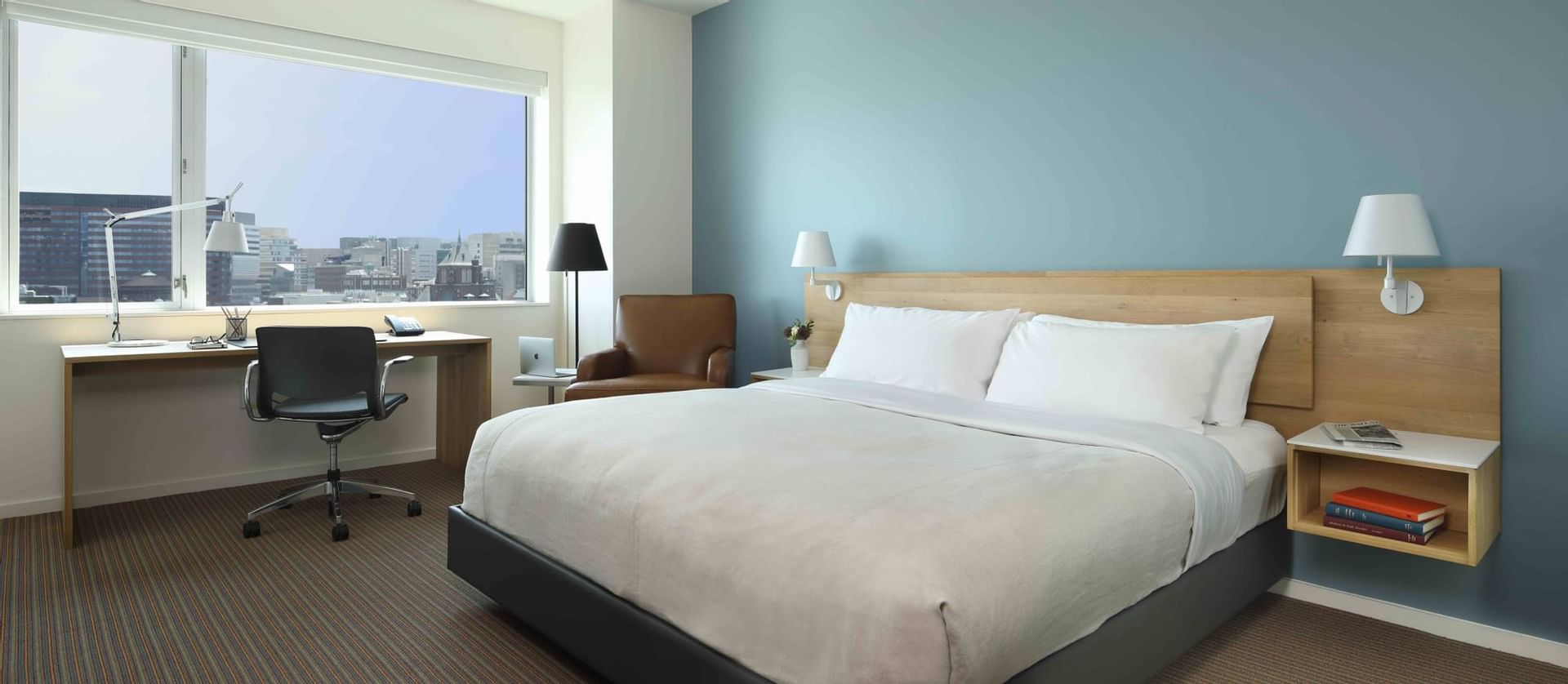 Accommodations
With views of Drexel University and The University of Pennsylvania, our accommodations are designed to evoke a contemporary yet welcoming feel.
Living Room and Café
The Living Room is a vibrant and dynamic core of the hotel where guests can find both a wealth of activity and a peaceful haven. Areas of discovery and connection are placed throughout for purposeful guest interaction.
Complimentary morning Kobrick coffee is available daily at the Cafe from 6am to 10am.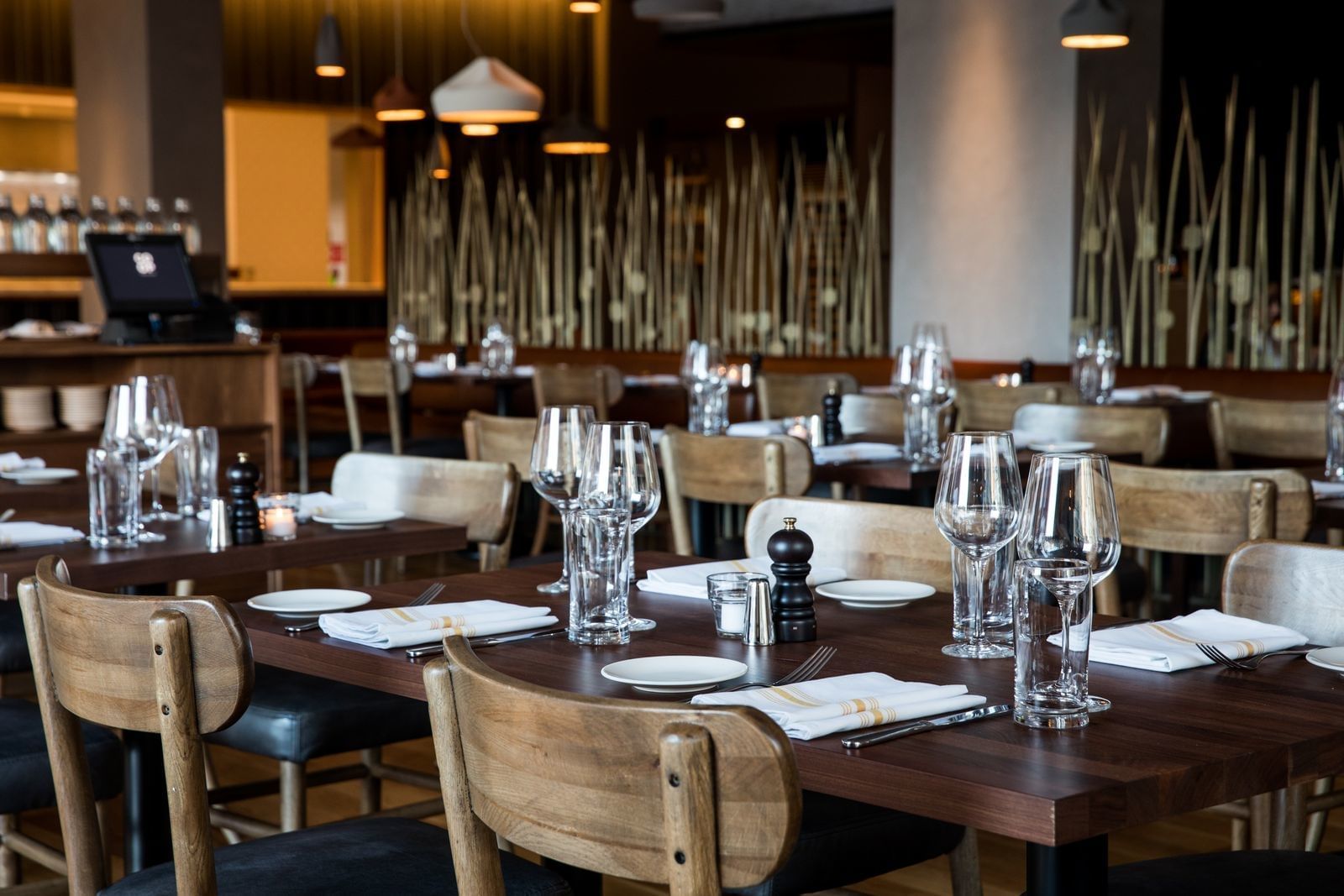 CO-OP Restaurant & Lounge
CO-OP, located within the hotel, offers a casual, yet sophisticated vibe inspired by great cooking, warm hospitality, and memorable service.